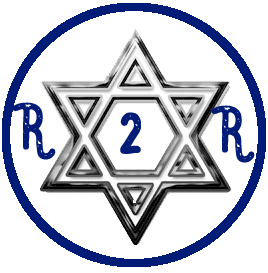 June 8-11, 2023
Milwaukee, WI
Charity:
TBA
SAVE THE DATES!
Details available soon here!
No upcoming events currently reported.
What's New
This new website is under development. Please be patient.

---

Please be aware of the new, shorter, easier to remember web address of JMA, jmar2r.com and All of the old names will continue to work...
Welcome to the Jewish Motorcyclist Alliance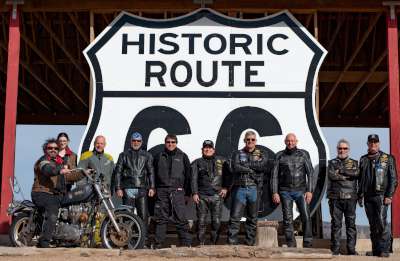 opinions about matters of concern to the Jewish community at large as well as issues specifically concerning motorcycles and motorcycle riding. As individuals, we share the fundamental passion to ride motorcycles, but we are also drawn to our clubs by our common faith and heritage. The common thread is our religion, however, the degree and manner in which we choose to observe the Jewish faith varies among our members. Membership or admittance to these clubs is not dictated by faith or brand of the motorcycle; bikers of any religion or brand of bike.