Ride to Remember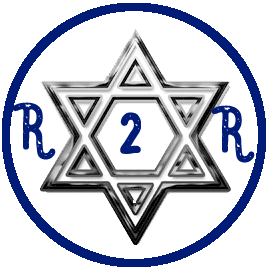 The Ride to Remember or R2R is the principle annual event of the JMA, dedicated to Holocaust education and awareness.
It began as an idea on Succoth 2004. At that time, the five Jewish motorcycle clubs, that were to become the founding members of the Jewish Motorcyclist Alliance met at Mike's Famous Harley Davidson just south of the New Jersey –Delaware line with the idea of forming some sort of association. It was agreed that a good way to get started would be to hold an event. We wanted the event to be meaningful as well as fun. As a Jewish group, supporting Holocaust

awareness seemed a natural choice. We wanted to choose a central location as the original clubs were spread out throughout eastern North America, from Toronto to south Florida. Washington, DC was chosen for that central location as well as the fact that the National Holocaust Museum is located there.
The following spring, on May 6 th, Yom HaShoah what was to become the very first R2R was held in DC.
By all measures, this event was deemed an enormous success. The turnout was high, many new and lasting friendships were forged, and most of all, a substantial amount of funds was raised to help support the National Holocaust Museum.
Inspired by this success, it was decided to hold a second R2R, this time in Whitwell Tennessee in support of the Paperclips Project https://oneclipatatime.org/paper-clips-project/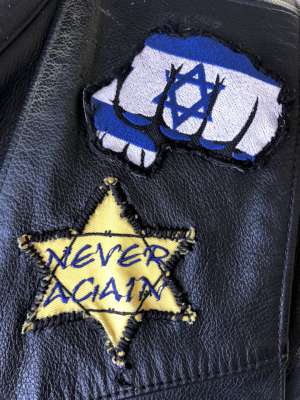 This was such a resounding success and rewarding and heartening experience that the R2R became the JMA's annual signature event. To this day many consider this the best R2R.
Each year, riders from each of the member clubs, whose numbers have grown from 5 to 38, meet in a different city, socialize, ride, interact with members and organizations local Jewish community, and raise funds in support of a different organization dedicated to Holocaust education and awareness.
The R2R has been held every year since 2005 except for 2020 and 2021 which had to be cancelled due to the Covid pandemic.